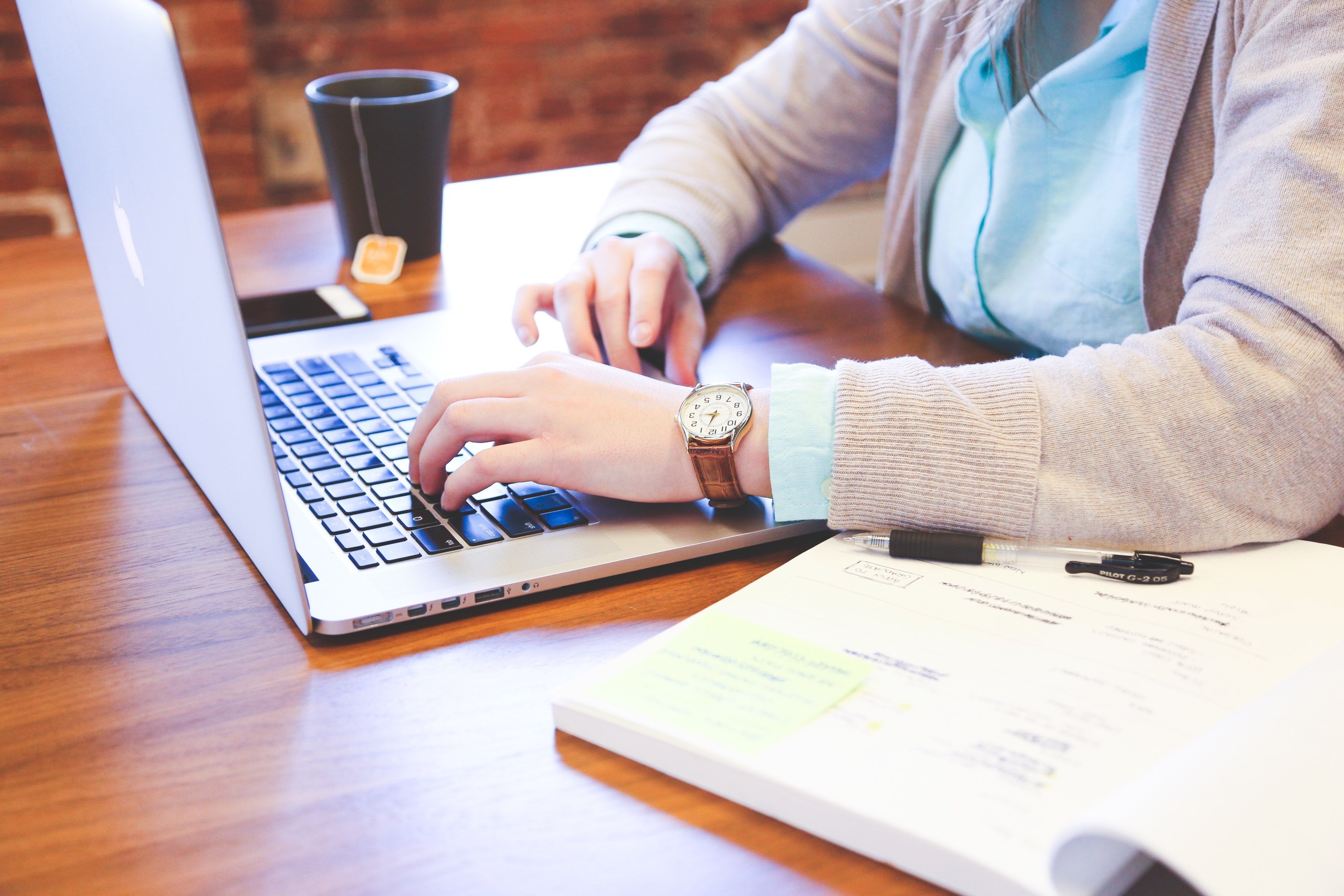 book-homework-learning-7354
1000+ Question Bank and Exam Support
For Australian GP Registrars
Slide 1
Test your knowledge with our free quizzes.
Feel confident and supported as you take control of your exam preparation!
Slide 1
What does Amadeus Education give you?
Find out what you don't know and access the resources to build in confidence.
Enter a space of support and encouragement focussed on your personal growth.
Interact with the content alongside other users who are in the same boat as you.
Walk away with wisdom, strength and knowledge to empower others around you.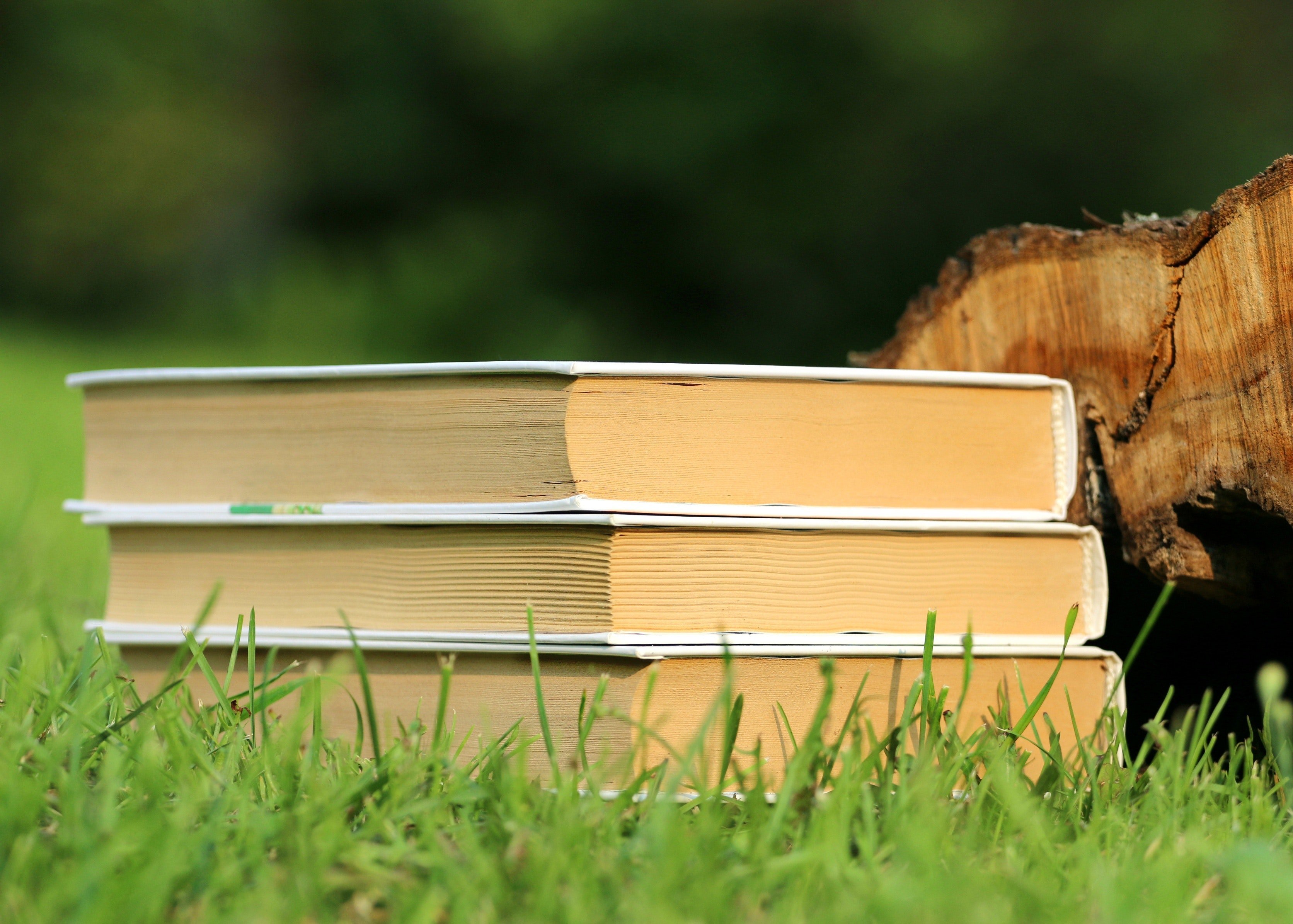 Slide 1
Comprehensive curriculum overview
Hand-picked resources
Medication doses to memorise
Presenting problems to explore
Medicolegal issues to understand
Access to 60 original articles in 3 categories
Wisdom and life purpose development
Guide to refresh mind, body and spirit
Slide 1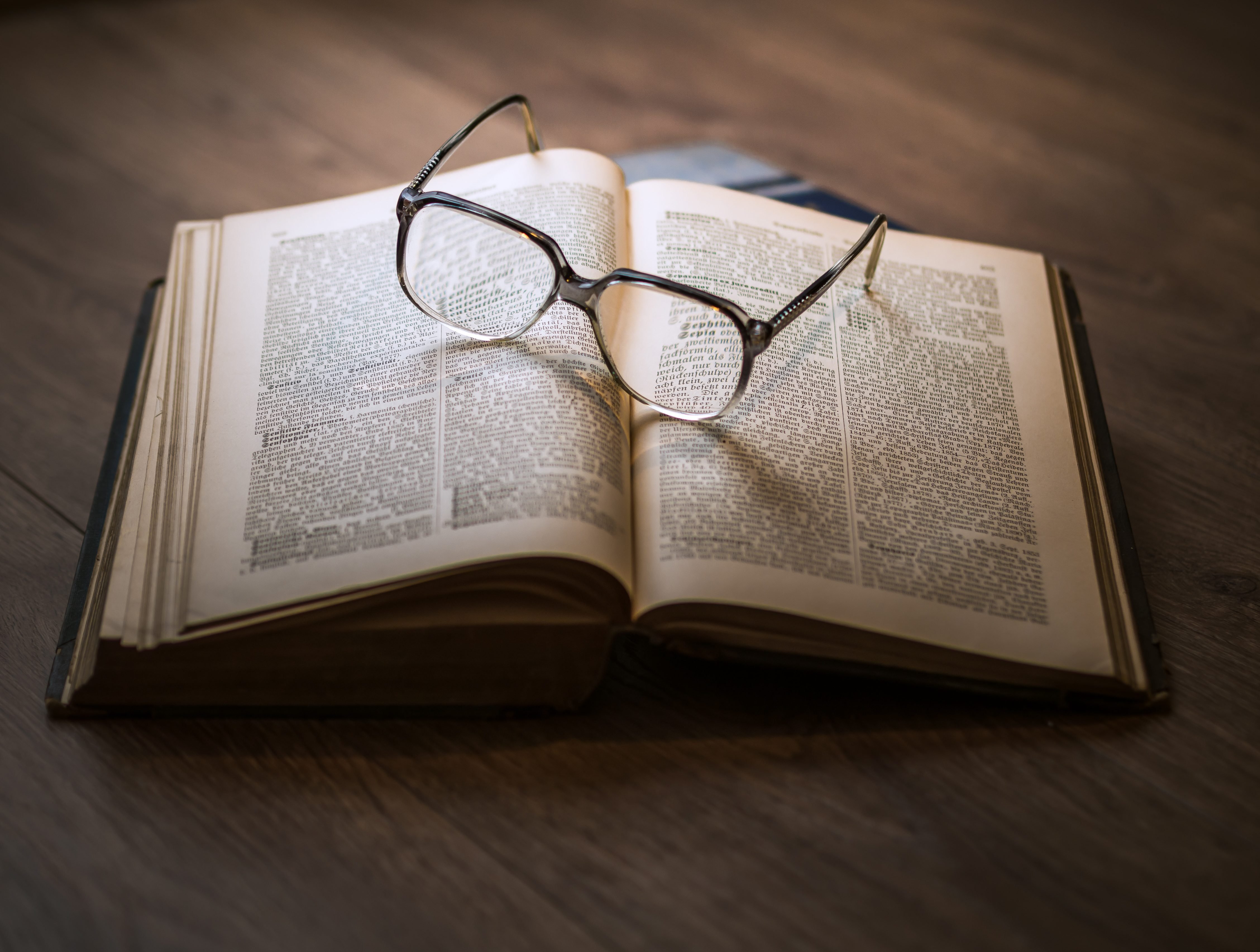 20 knowledge articles
Presenting complaints
Common conditions
Medications to learn
Important resources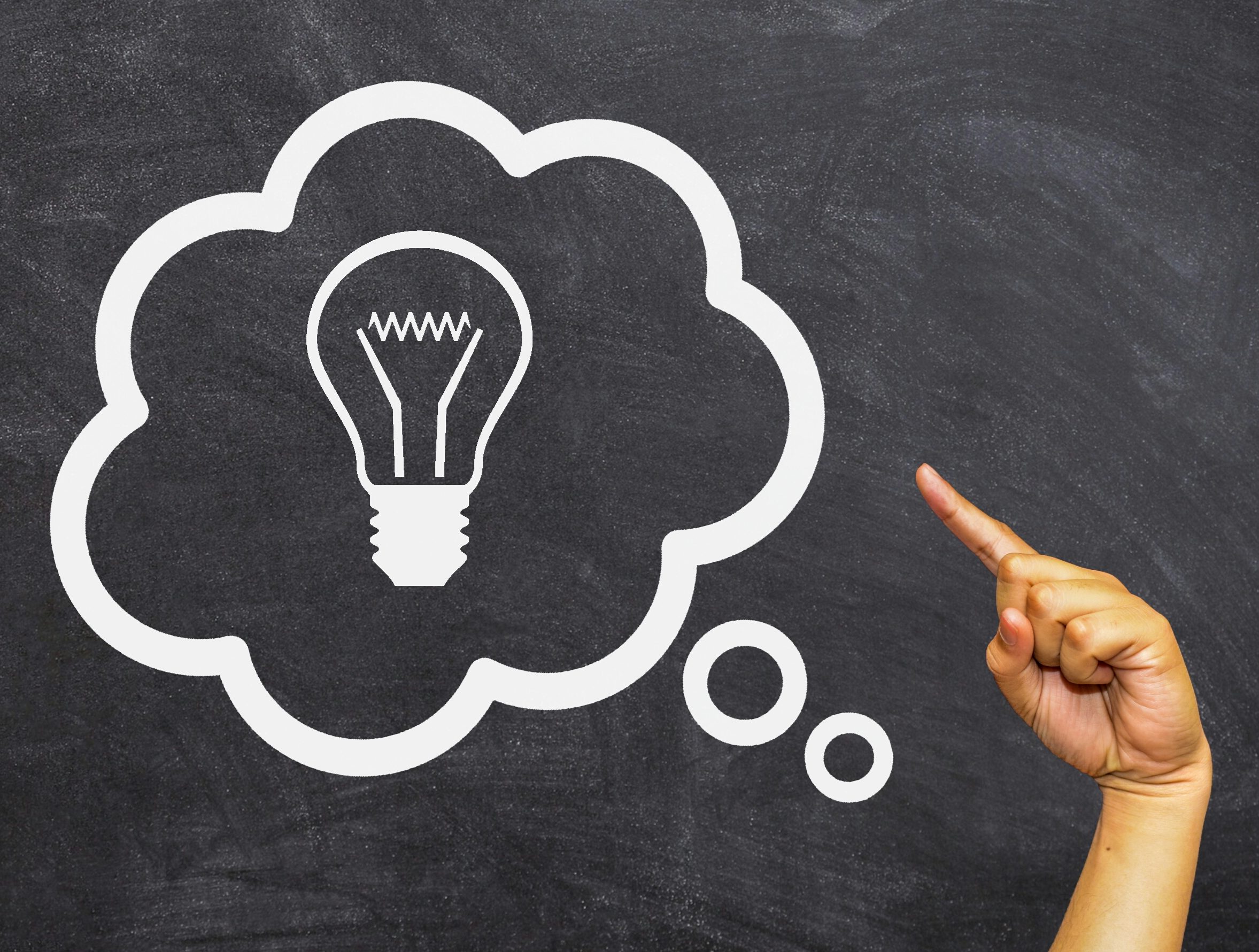 20 wisdom articles
Inspiring content
Take charge of your life
Time management strategies
Leave a legacy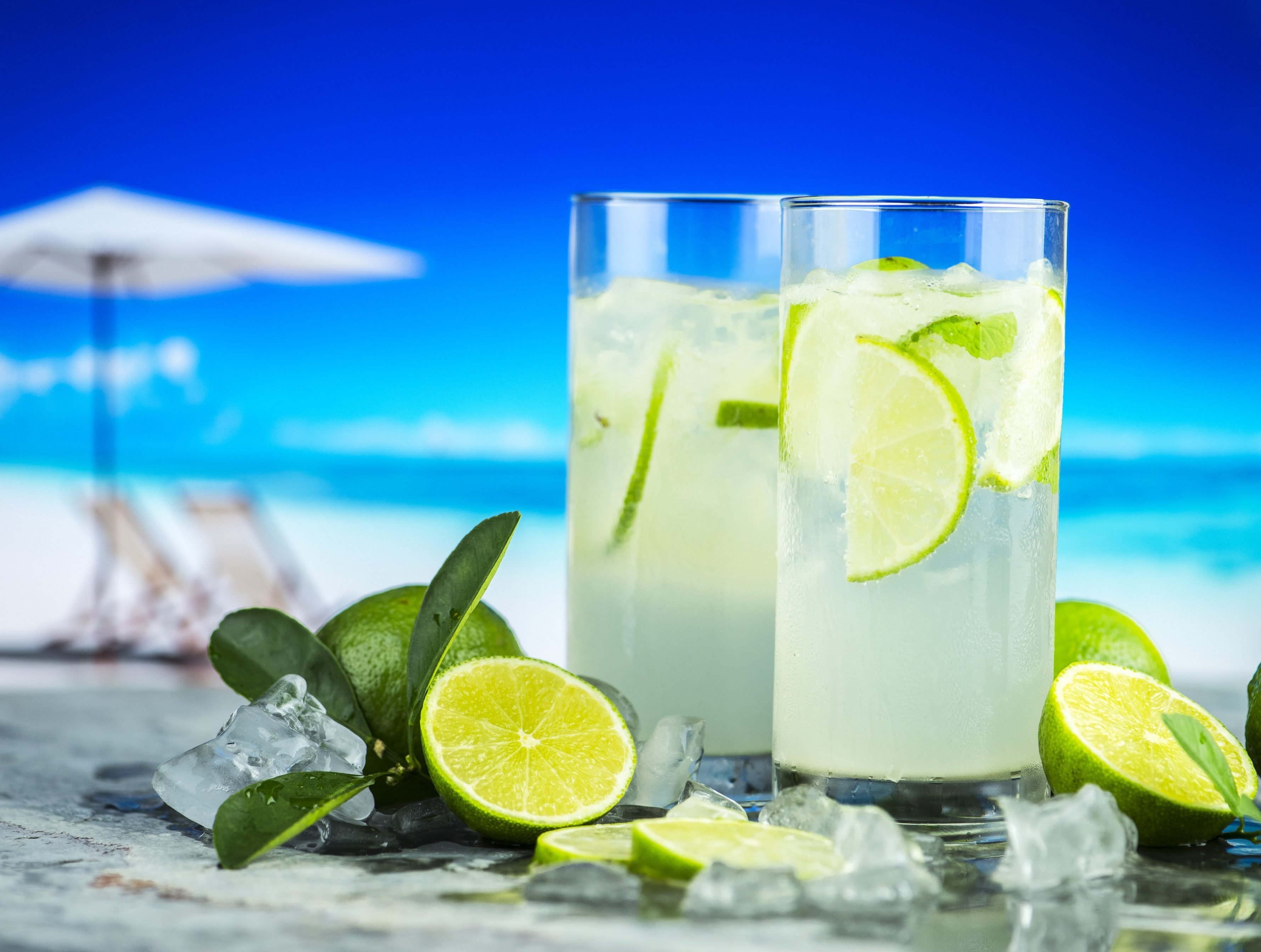 20 refreshing articles
Bite-size health advice
Eat well
Exercise well
Grow in spirit
Slide
"[Material is presented in a] neat and organised manner that introduces the resources and learning objectives. As every one knows these exams are extensive and the clear understanding of what knowledge we need to have and where to get it, is very nicely done with Amedeus Education. I particularly love the summary of medication at the end of each system. :)"
-- Subscriber