Be a better human.
Amadeus Education is about being a better GP, but also about becoming a better person.
Knowledge
Here you will find:
⚬ 20 knowledge articles
⚬ Presenting complaints
⚬ Common conditions
⚬ Medications to learn
⚬ Important resources
Your Best Life
Be a better human with:
⚬ 20 wisdom articles
⚬ Inspiring content
⚬ How to take charge of your life
⚬ Time management strategies
⚬ Leave a legacy
Refresh
Relax a little with:
⚬ 20 refreshing articles
⚬ Bite-size health advice
⚬ How to Eat well
⚬ How to Exercise well
⚬ How to Grow in spirit
Welcome friend! Yep… you!
"Take off your shoes and make yourself at home.
This website isn't like the others.
Exam prep can be super stressful.
Working as a GP registrar can be super stressful.
And doing that all in the context of life, family, mortgages, hobbies just makes it all ten times worse.
Let this website be your place of solace in the stress.
Come and stretch. Breath. Rest. And learn at the same time."

Dr Andrew Harris
BA/BTch MD FRACGP
Amadeus Education Founder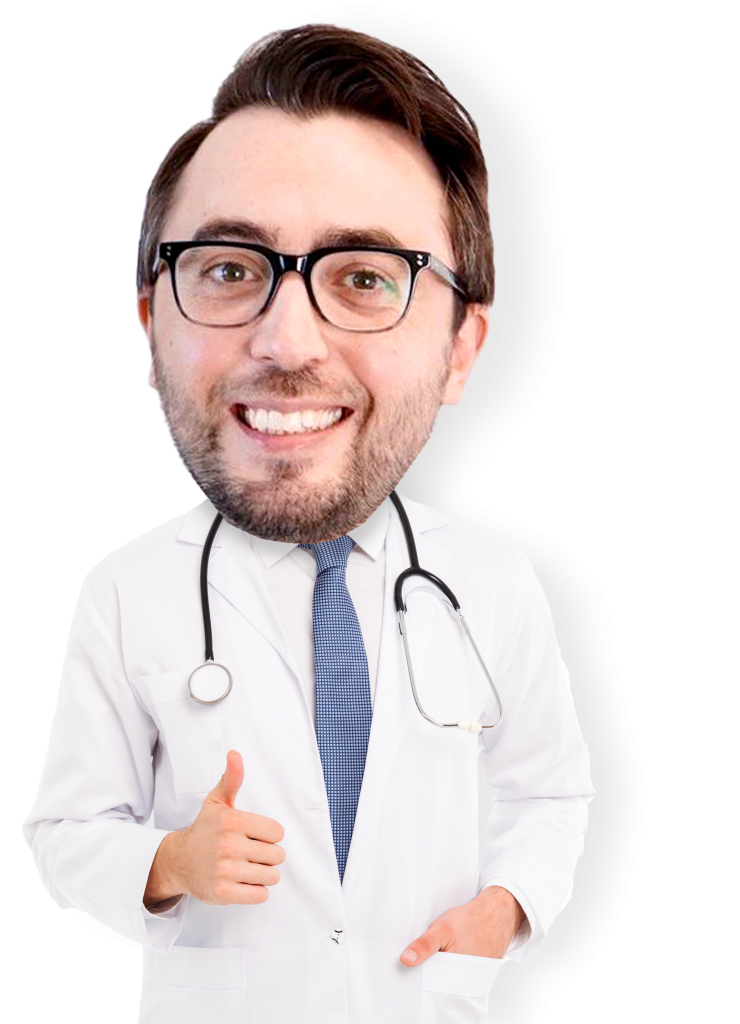 "[The material is presented in a] neat and organised manner that introduces the resources and learning objectives. As everyone knows, these exams are extensive and the clear understanding of what knowledge we need to have and where to get it, is very nicely done with Amadeus Education. I particularly love the summary of medication at the end of each system. :)"
– Annonymous User