Be
Amadeus AKT Ready.
Feel confident and supported as you take control
of your exam preparation!
✔️ 1200 + AKT style questions
✔️ Curate your own exam
✔️ Curated practice exams
➕ the complete Amadeus Education Bundle.
Be a better human too.
Amadeus Education is not just about being a better GP, but also helps you to become a better person.
Included in the Amadeus Education Bundle and Amadeus AKT Ready Bundle.
Knowledge
We will equip you with:
⚬ 20 knowledge articles
⚬ Presenting complaints
⚬ Common conditions
⚬ Medications to learn
⚬ Important resources
Your Best Life
Become a better human with:
⚬ 20 wisdom articles
⚬ Inspiring content
⚬ How to take charge of your life
⚬ Time management strategies
⚬ Leave a legacy
Refresh
Relax a little with:
⚬ 20 refreshing articles
⚬ Bite-size health advice
⚬ How to Eat well
⚬ How to Exercise well
⚬ How to Grow in spirit
Welcome friend! Yep… you!
"Take off your shoes and make yourself at home.
This website isn't like the others.
Exam prep can be super stressful.
Working as a GP registrar can be super stressful.
And doing that all in the context of life, family, mortgages, hobbies just makes it all ten times worse.
Let this website be your place of solace in the stress.
Come and stretch. Breath. Rest. And learn at the same time."

Dr Andrew Harris
BA/BTch MD FRACGP
Amadeus Education Founder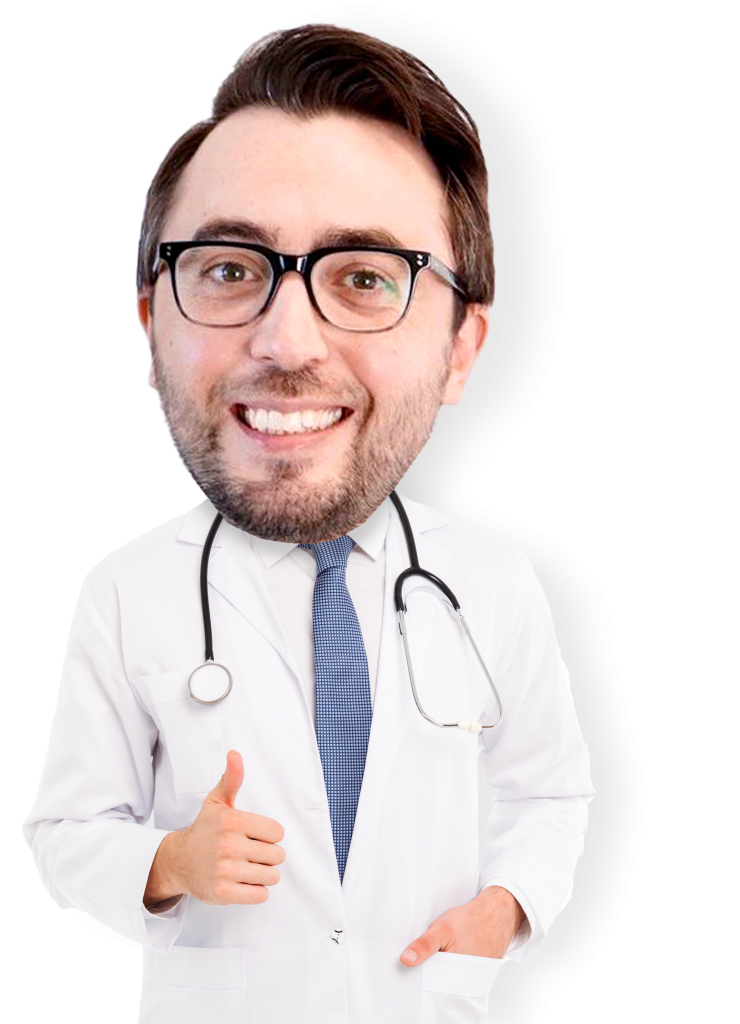 We get it.
The financial cost of Fellowship exams is high!
The AKT (Acquired Knowledge Test) is an examination run twice per year by the RACGP. It is a required stepping stone for all registrars who are needing to achieve Fellowship. With an enrolment cost of in excess of $2000, it is not a cheap exam to sit! At Amadeus Education we understand the cost of this exam and the further cost of having to resit if it is failed. We have curated the resources to help you feel supported and pass as soon as possible! Our prices are considerate of the financial burden.

Fellowship exam preparation costs more than money!
Not only is there a financial cost to this exam, but the emotional, mental and physical cost is high as well! Here at Amadeus Education we are committed to supporting your emotional, mental and physical health throughout the journey. Feel supported with our Refresh and Your Best Life resources which help to build you up when you're feeling low.

High quality resources are vital!
It is important to use the highest quality and most up to date local resources when preparing for the exams. All questions and resources are cross referenced to articles and guidelines from Australian resources such as the Australian Journal of General Practice to ensure you have confidence in your learning, and a place to go for further reading!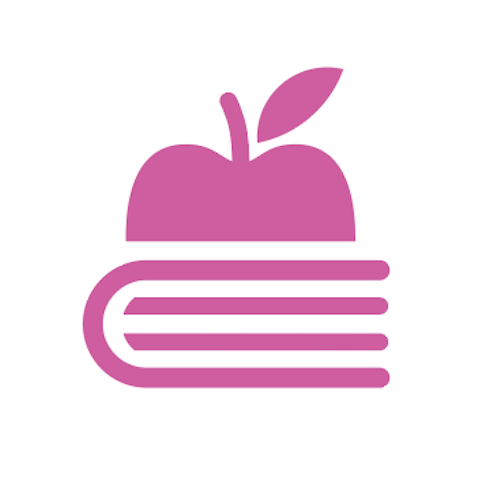 "[The material is presented in a] neat and organised manner that introduces the resources and learning objectives. As everyone knows, these exams are extensive and the clear understanding of what knowledge we need to have and where to get it, is very nicely done with Amadeus Education. I particularly love the summary of medication at the end of each system. :)"
– AKT Bundle Subscriber