This is an inspiring read that focuses on how to be the best version of you, time management, leaving a legacy and making the most of life beyond exams.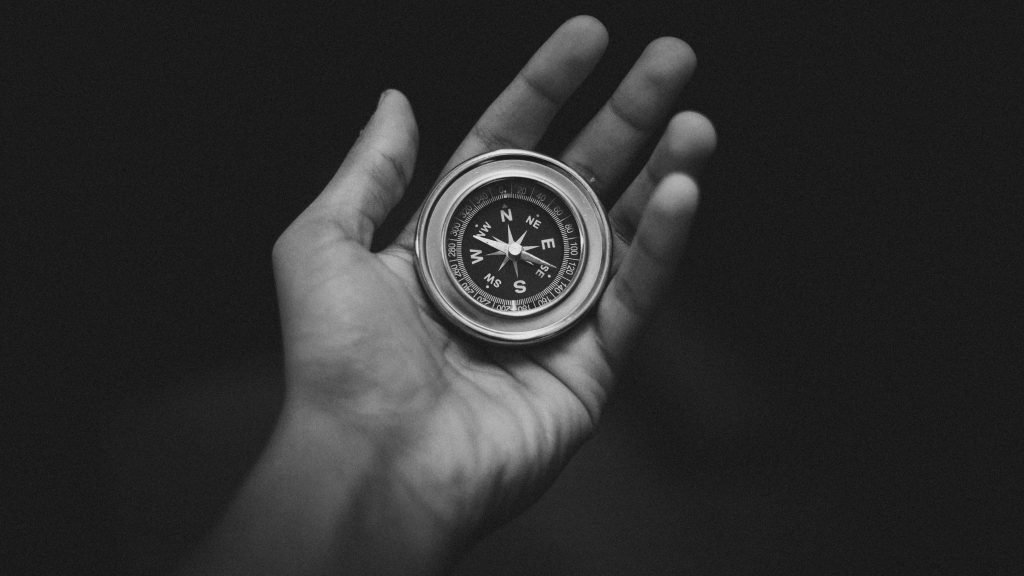 How can you be "not here" when you are "here"? All will be revealed. What are the nine important foundation questions that together will give you a vehicle to live Your Best Life – a vehicle that can take you to a better life from where you are right now?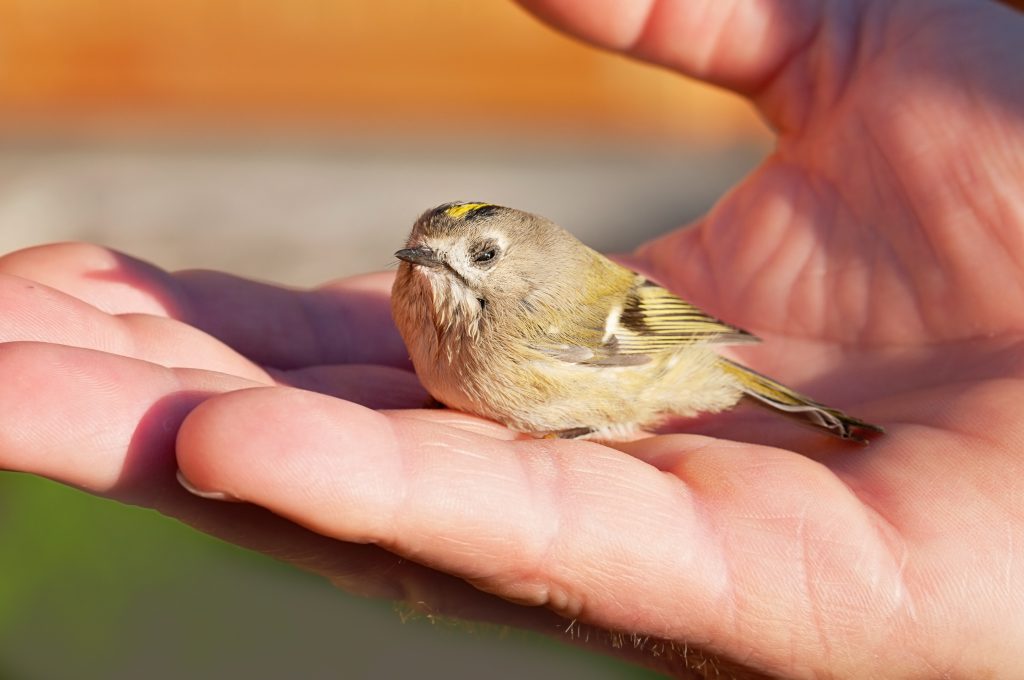 Have you heard this proverb – A bird in the hand is worth two in the bush? This means that what you have is twice as valuable as what you haven't got. So how well do you know what you have got? Let's start with some definitions.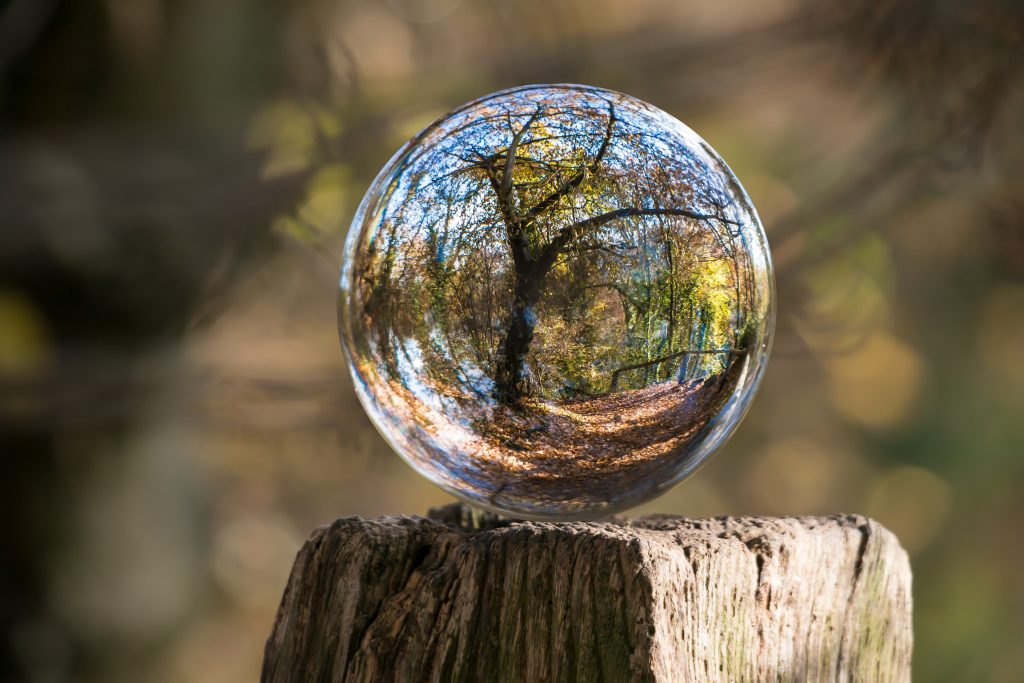 Check this out – "Lord, Grant me the Serenity to accept the things I cannot change, Courage to change the things I can, and Wisdom to know the difference." Why is this such a powerful prayer?