This is 20 weekly articles to guide through the content in preparation for GP fellowship.
One topic per week. With a few weeks thrown in to rest and catch up.
This is an overview of the curriculum for each topic. It's impossible to know everything, so just choose the things you know the least about, and slowly fill in the holes in your knowledge.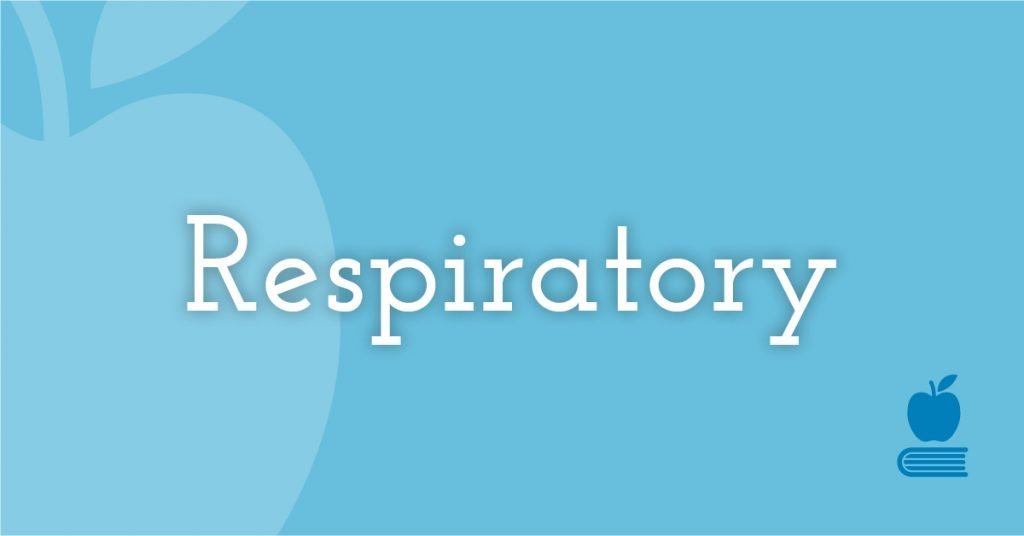 Hi everyone! You must be very excited to be starting your journey towards freedom! Can you smell that freedom from exams, institutions and stress? Don't worry, I understand completely how stressful this journey can be and I won't pretend that it is easy. In fact, it takes daily courage to wake up and to tell…