Exercise

Exercise doesn't need to be hours and hours slaving away in the gym or out for a marathon run (unless you love that kind of thing). And in reality, many of us simply don't have that kind of time to devote. Does that mean you can't exercise effectively? No way!
Here's a simple tip: the shorter the amount of time, the more intense the workout should be.
One of the most effective ways to workout is using the HIIT (high intensity interval training) method. Doing HIIT for 10-30 minutes is more than adequate to get the benefits of post-workout calorie-burning which aids better fat loss while building strength.

Here's a quick 10min heart-raising workout you can do in your living room: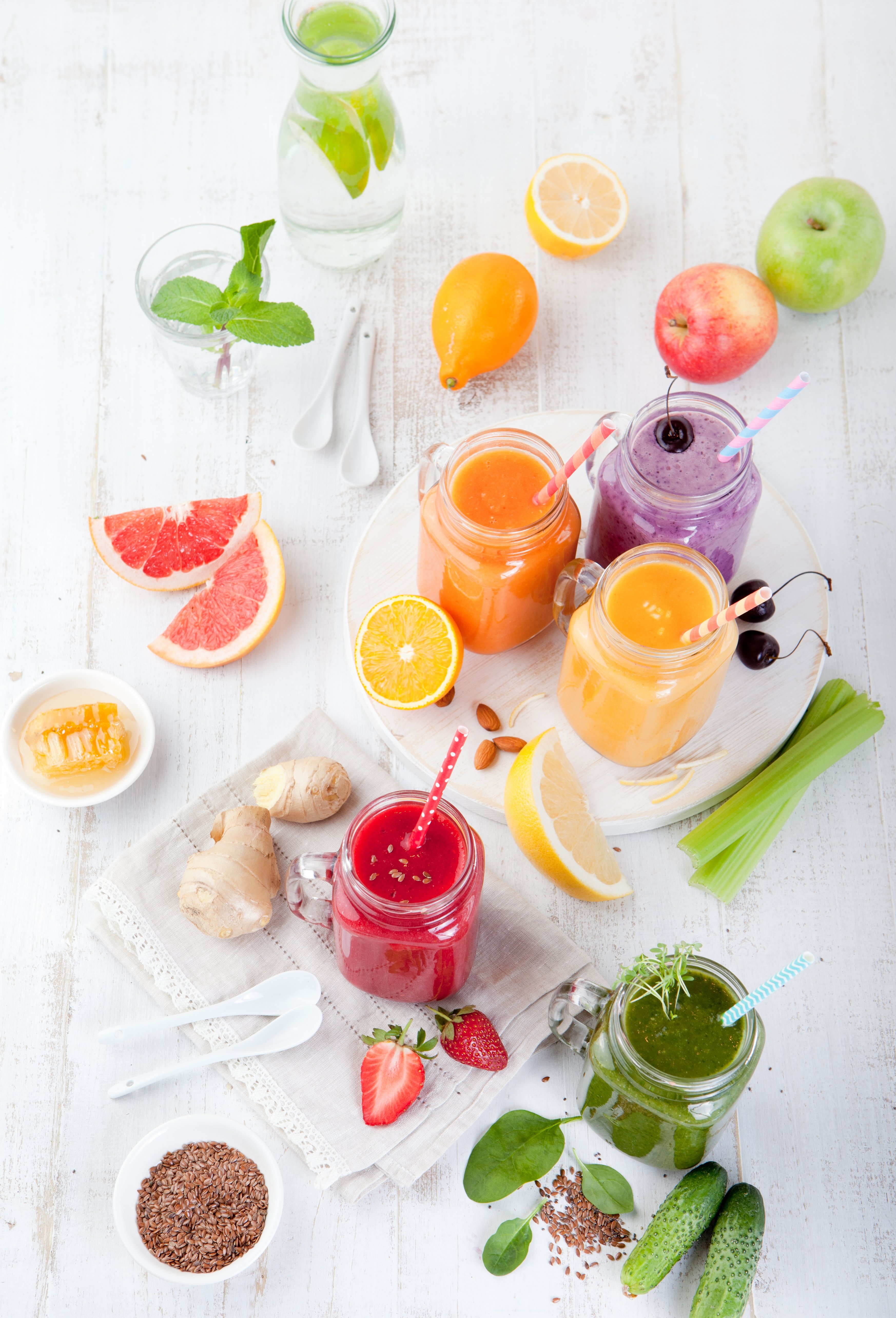 Nutrition

Need a simple breakfast solution that is quick, nutritious, delicious and you can take on-the-go? Introducing…the breakfast smoothie! Smoothies are so great because you can super creative with the flavours and ingredients. They are also packed full of fibre (unlike juicing, which removes all the gut-loving goodness).
Rather than a smoothie recipe, we've got a smoothie D.I.Y. guide for you!
The simple steps are:
Add a fruit (or two)
Add some green goodness (e.g. baby spinach)
Add your extra fibre (wholegrains/nuts/seeds)
Add your liquid
Add your super booster (e.g. protein powder)
Smoothies can be pre-packed in clip-lock bags in your freezer the night before, ready to add to the blender with your liquid in the morning. You can also store the pre-made smoothies in airtight bottles or jars and take with you each morning if you're in a rush. Yay for quick, healthy breakfasts!
Get your free breakfast smoothie guide here: https://mailchi.mp/unleashfitliving/smoothieguide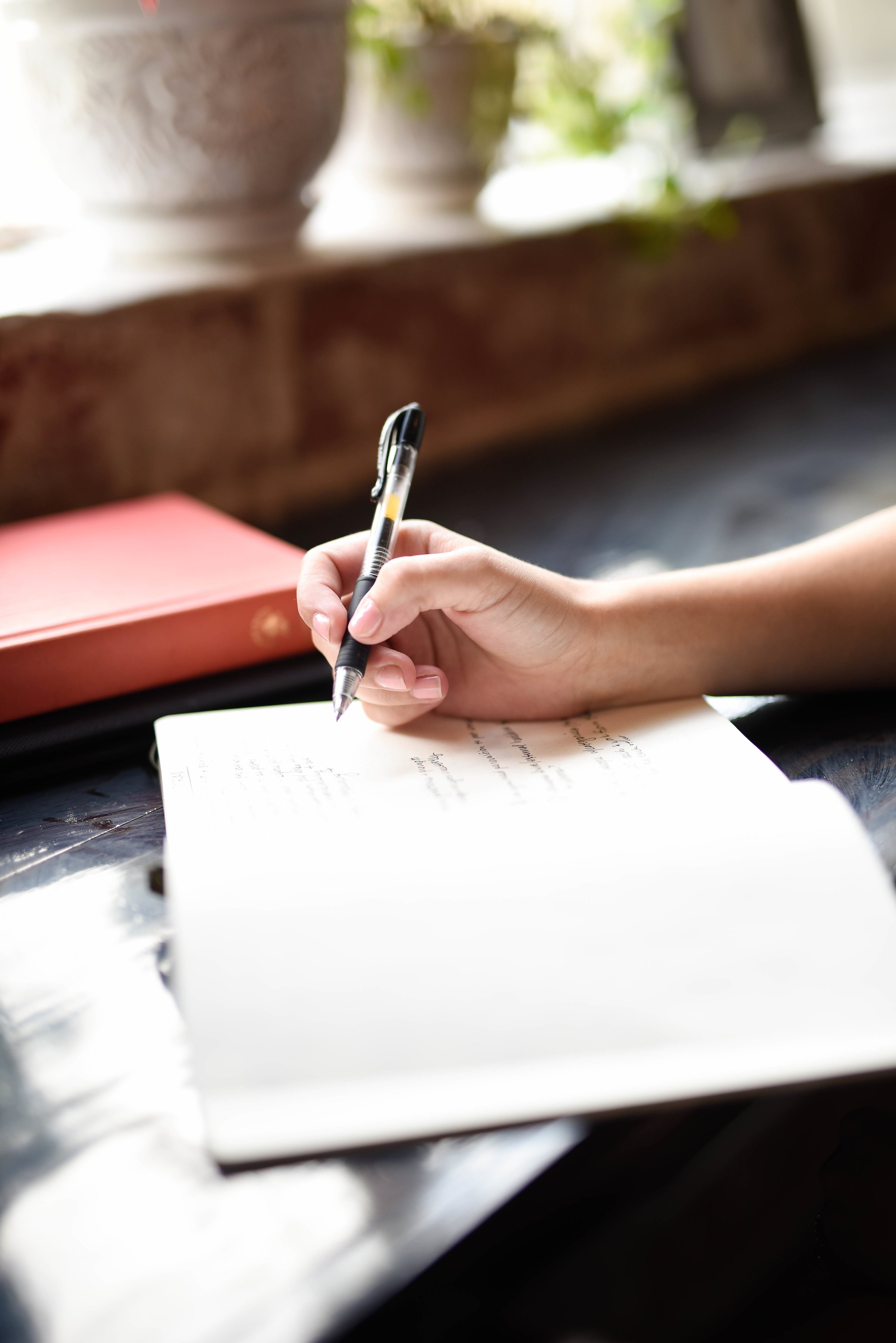 Mindset

This week your focus is to implement daily mindset time. The best way to prepare for success is by scheduling in your diary when you will do this. Ideally it will be before your day gets going, but anytime is okay too. In this focused mindset time be sure to visualise, write down (journal it), then read and speak aloud:
Your worth (mantra)
Your what (goals)
Your why (motivation)
The cost (what you must sacrifice to accomplish this goal)
Daily action (habit building towards the goal)
Here's an example:
Mantra – I am stronger than I think
Goal – Do 10 pushups on my toes in a row
Motivation – I want to keep up with my energetic kids and enjoy active time with them outdoors as they get older
Cost – I must sacrifice 5 minutes of screen time to do pushups practice
Daily action – Do 25 pushups a day starting on my toes, dropping to my knees when I have to
Every day, remind yourself of the cost, and identify what you plan to do today to live according to what you have just stated.

Don't underestimate the power of mindset and belief to power your action. It can and will transform the rest of your day if you allow it to.
Copyright © 2021 Alisha Christie