Exercise

Staying on our fitness game can be a challenge when we travel often. However if you are serious about maintaining an active lifestyle, there are certainly ways you can incorporate exercise into your trip. Try these suggestions:

Incorporate a walk into your daily plans.
Do a short cardio interval workout each morning or evening. Ten to fifteen minutes will do just fine. Bodyweight exercises like squats, push-ups, plank, jumping jacks for example, are do-able anywhere.
Use your hotel room to create an exercise circuit. For example, use a chair or bed end for triceps dips (just make sure it's sturdy). Use the stairs for stair runs. If there is a balcony railing, use it for incline push-ups. Sit on the end of the bed for in out knees, and swimmer legs. Complete 30 seconds per exercise, with 15-20 seconds rest in between.
Take a resistance band or two when you travel. These are usually small and lightweight, and can allow you to do more upper body resistance exercises while away.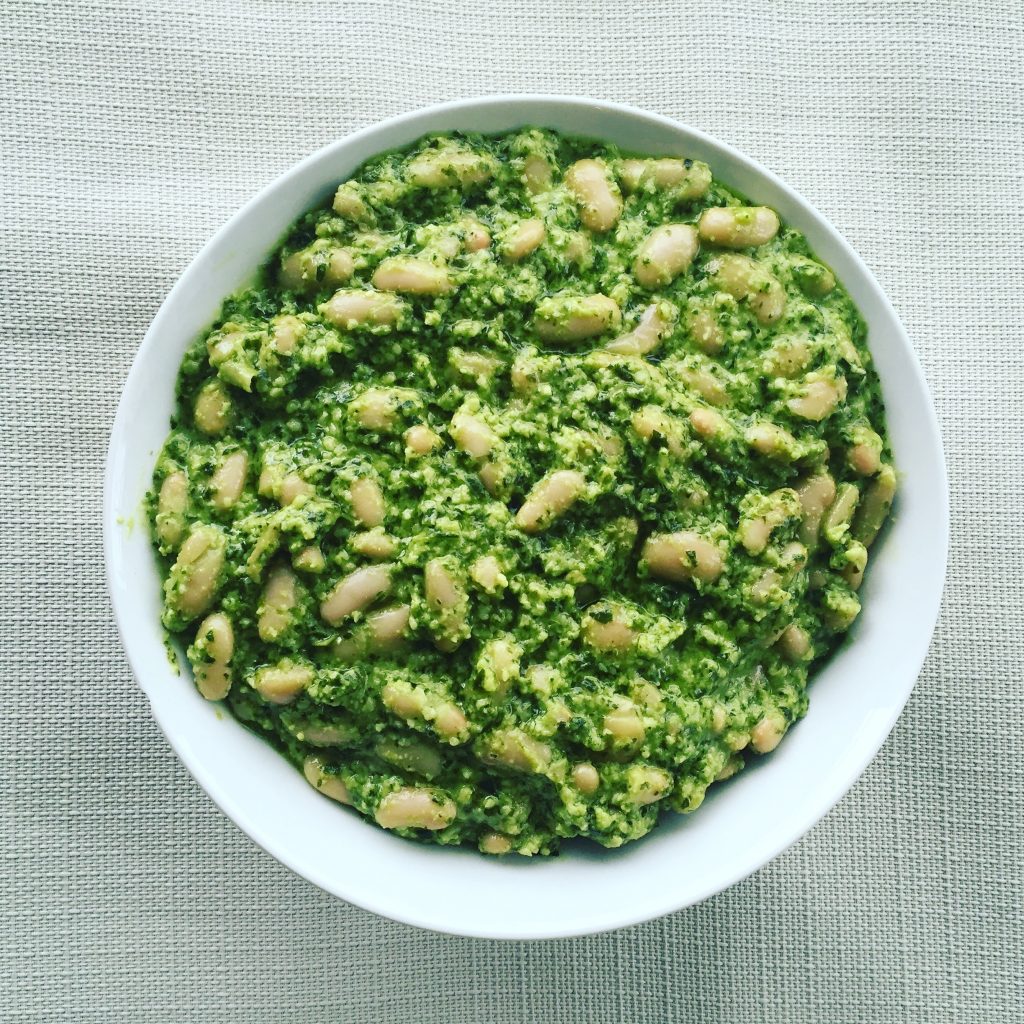 Nutrition
Legumes are a wonderful source of fibre and protein without the side effects of excess animal protein (such as lack of fibre and high fat). This simple side dish can be added to your lunch or dinner and is very yummy.

Pesto beans

Makes 6 side servings

2 cups basil leaves (about 1 bunch)
½ cup of olive oil
2 garlic cloves
½ cup of cashews
1 teaspoon sea salt
¼ cup of lemon juice (about 2 lemons)
¼ cup of water (more if needed)
4 cups cooked white beans (canned cannellini, great northern, or small lima beans)

Add basil leaves, oil, garlic, cashews, salt and lemon juice to a blender or food processor and blend until smooth.
Add the water until you get a creamy consistency.
Warm up the beans on a low-medium head. Stir in the pesto sauce through the hot beans.
Serve with a salad or vegetables.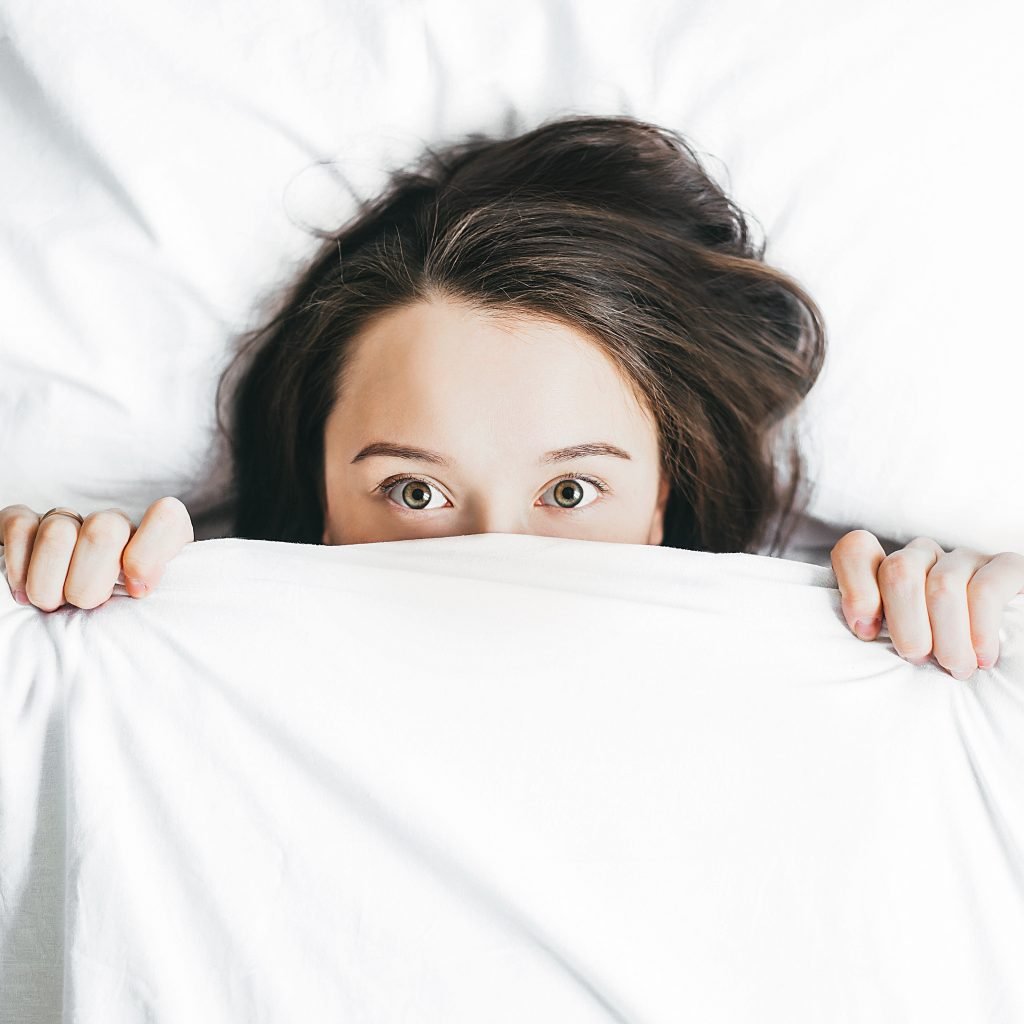 Mindset

How are you sleeping? Sleep can be a significant determining factor in your energy levels, mood, hormones and even affect weight loss adversely. Most humans need about 8 hours of quality sleep for optimal function, rest and repair and a healthy immune system. Melatonin is a natural hormone the body produces that promotes sleep, and production peaks from around 9pm for a couple of hours. Therefore, to maximise our body's production of melatonin, we should aim to get at least 2 hours of sleep before midnight.

Make this a goal this week, and see what difference it makes!

Copyright © 2021 Alisha Christie