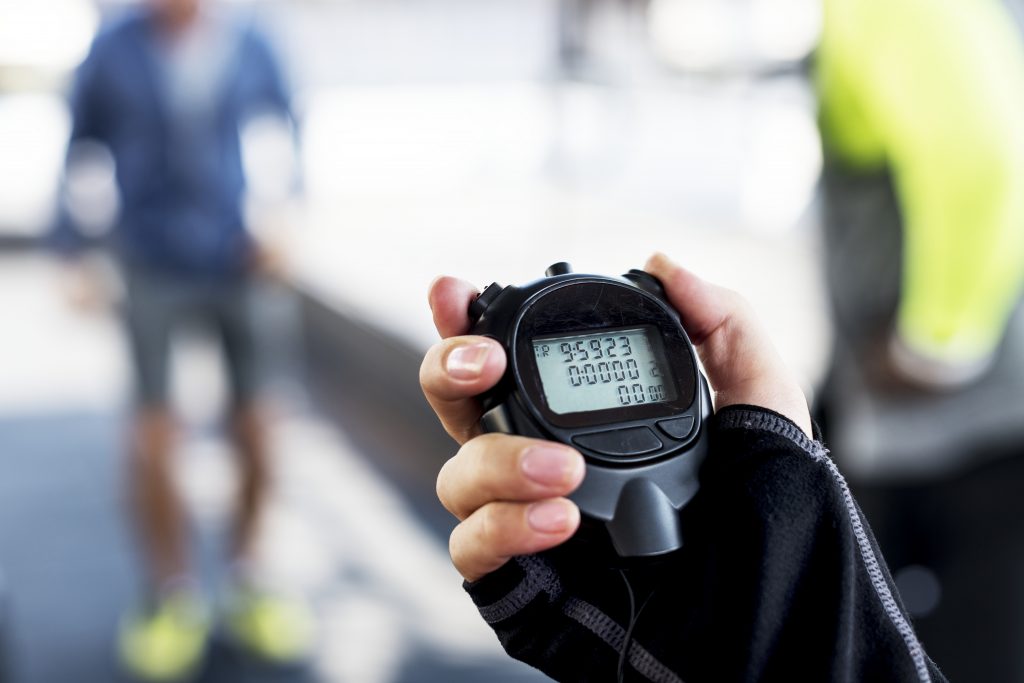 Exercise
In the exercise world, there's weird names for everything! EMOM stands for "Every Minute On the MInute." This is probably my favourite way to create a quick and effective workout.
How it works: Choose how long your workout will be, for example 10 minutes. It's preferable if you have an app or timer that beeps on the minute every minute for the set amount of time. Choose 2-3 exercises and how many reps you want to complete of each within 60 seconds. For example: plank hot hands (10 reps), squat jumps (8 reps), and triceps dips (5 reps). Your aim is to complete a set of the exercise and reps as fast as you can within 60 seconds. Whatever time is left within each 60 seconds is your rest. As soon as each new minute begins, do the same exercises and reps again as fast as possible.
Continue 'every minute on the minute' until time is up. You can choose whatever exercises you like depending on your goals and fitness abilities. You'll know you're doing it right if you're working up a sweat within the first few minutes.
The most important thing is to have fun with it!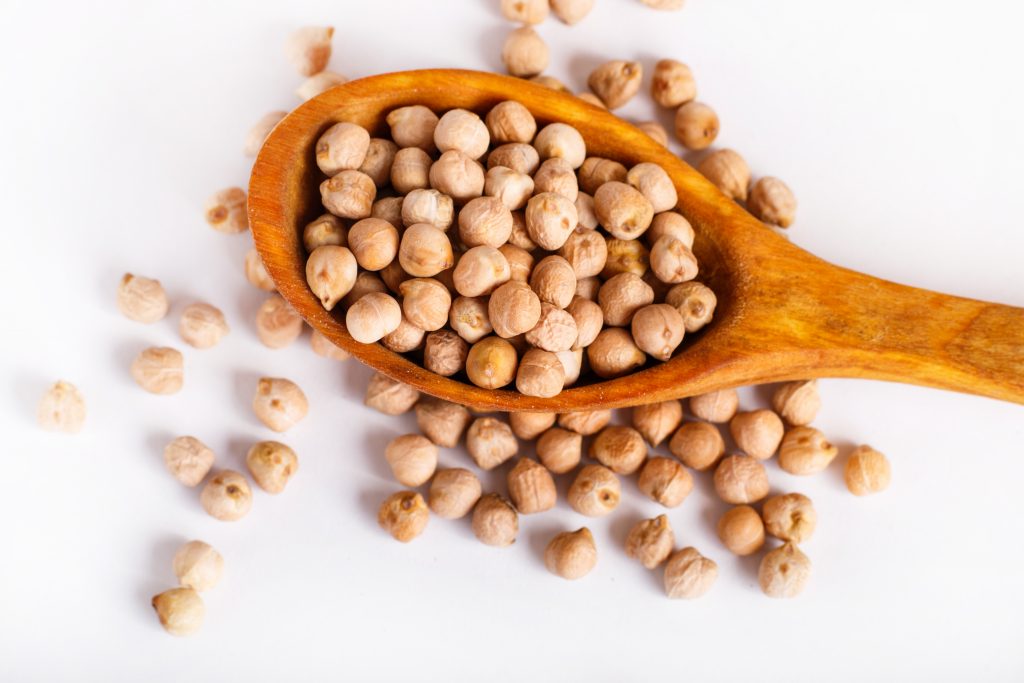 Nutrition
Do you eat the superstars chickpeas much? They are an excellent source of fibre (essential for gut health) and protein, and a really great alternative to animal products for protein variety. This easy recipe is a great addition to almost any meal.
Chickpea & Spinach Mingle
Makes 4 side serves
Ingredients
1 cup of chickpeas (or 1 can, rinsed)
1 onion, finely sliced
2 cloves of garlic
1 tsp of fresh ginger, grated
6 cups of finely chopped spinach (or 2 frozen 250g packets)
2 tbs of extra virgin olive oil
1 & ½ tbs of celtic sea salt
Instructions
Lightly saute the onion over a low heat until slightly golden.
Add the ginger, garlic and spinach, and cover with a lod until the spinach is wilted.
Add the chickpeas, olive oil and salt. Cover and leave to simmer for 3-5 minutes.
Serve immediately.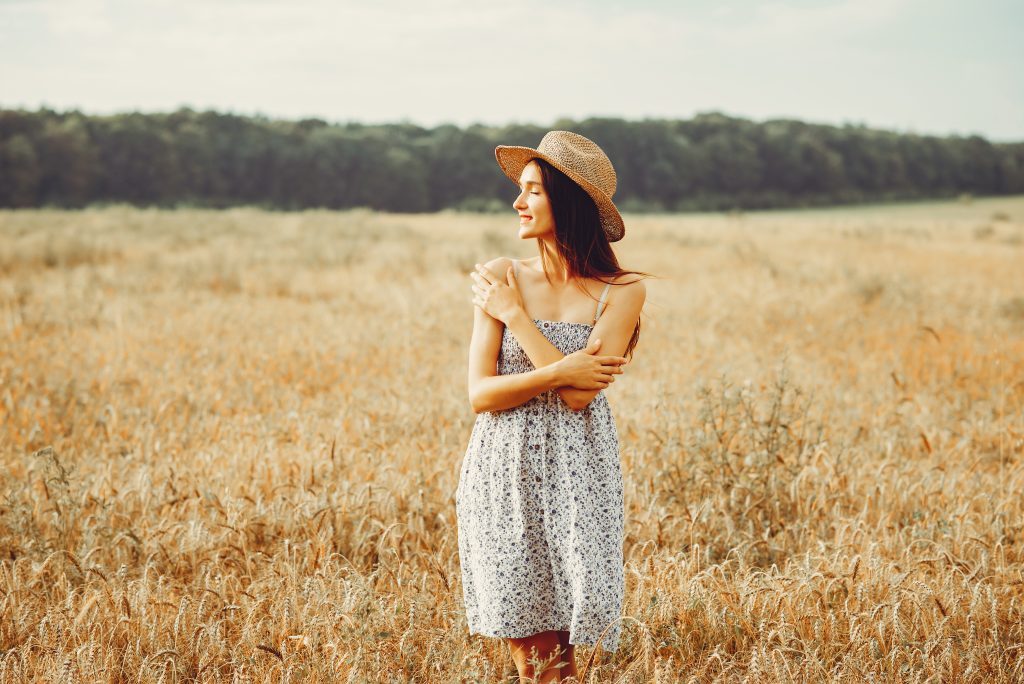 Mindset
A Little Ray of Sunshine
Just like plants, we humans need sunlight for optimal health. The sun's rays hitting the skin converts a form of cholesterol just under your skin to vitamin D. Vitamin D is essential in the assimilation and metabolism of calcium in the body, as it is needed to take calcium into cells. Getting a daily dose of sunshine is not only good for us physiologically, but psychologically too. It can brighten our mood, and as it is usually in conjunction with getting fresh air, it often has a calming effect on our mood. This week's challenge is to get a minimum of 10 minutes in the sun every day!
Copyright © 2021 Alisha Christie