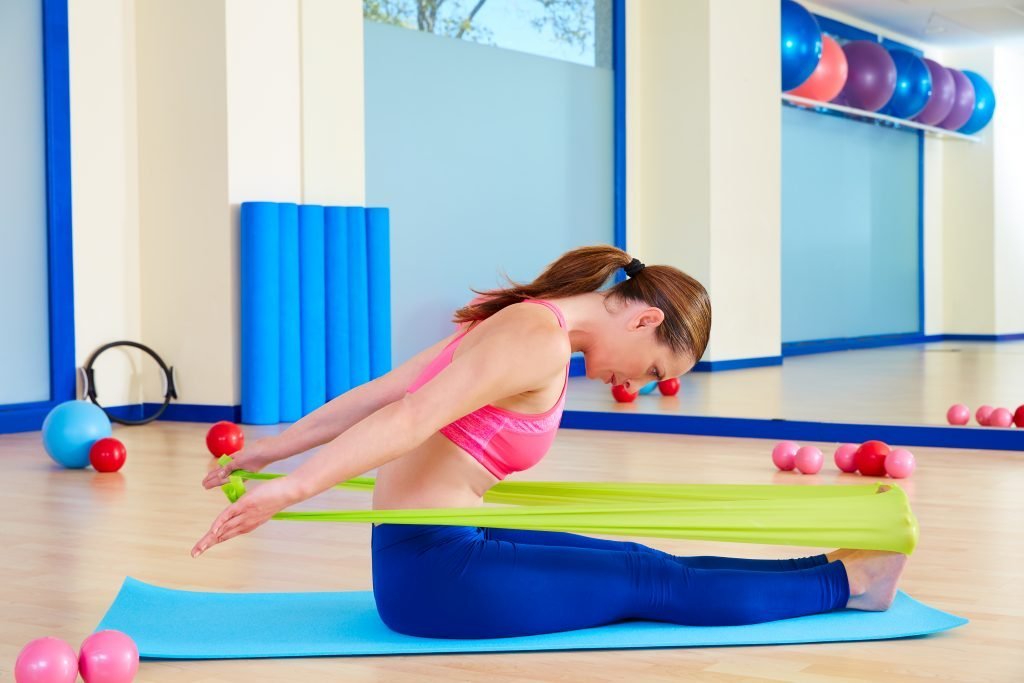 Exercise
There's this little piece of equipment that you can take with you and use basically anywhere for a really effective strength workout. Can you guess what I'm talking about?
The trusty resistance band. Here's 3 reasons why it's so great:
It's a cost-effective investment in your fitness (they can be bought as cheap as $10)
They are small and lightweight, therefore great for when you live in a small space or for keeping fit when travelling
They allow you to incorporate effective strength exercises into your workouts without needing actually weights like dumbbells and kettlebells.
You can use resistance bands for exercises such as bicep curls, shoulder presses, and triceps kickbacks that you would typically need gym equipment for. And the added bonus is that you can attach them to fixtures (like a handrail) to then work out the back and chest muscles with exercises like seated rows and chest press.
For a quick & effective 10-minute resistance band workout, join me here: https://youtu.be/tLqVVZG0-7s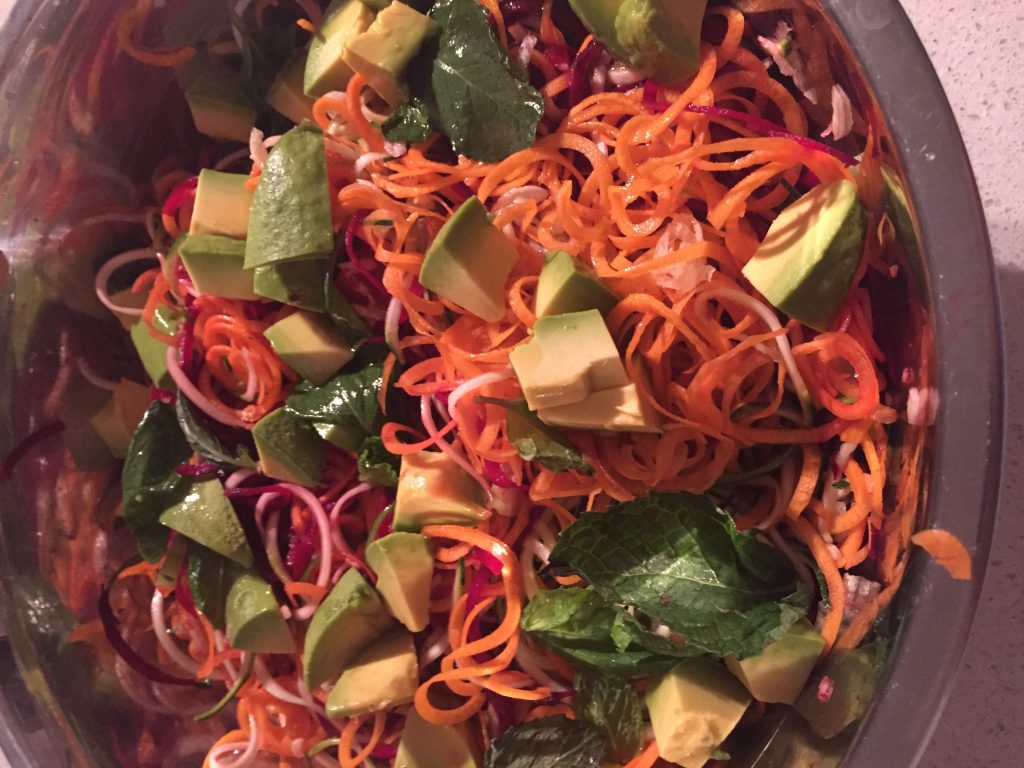 Nutrition
Have you heard the saying 'eat the rainbow?' It's a great health law to live by, as the more plant-based colour on our plates, the more likely we are getting variety and nutrient-dense foods into our bodies. And one way to make it fun and create different textures is by using a spiraliser. Try this colour salad!
Colourful Spiralised Salad
Makes 5 large serves
1 large beetroot
1 large carrot
1 large zucchini
1 avocado, diced
1 cup mixed cherry tomatoes, halved
4 cups of lettuce, chopped
½ cup mint
1 tbs olive oil
1 tbs maple syrup
2 tbs lemon juice
1 tsp sea salt
Instructions
Spiralise the beetroot, carrot and zucchini (if you don't have a spiraliser you can grate it)
Add the oil, maple syrup, lemon juice and salt to a small jar and shake with a lid on.
Add salad ingredients to a large bowl, mix everything well then drizzle the dressing over the top. Enjoy!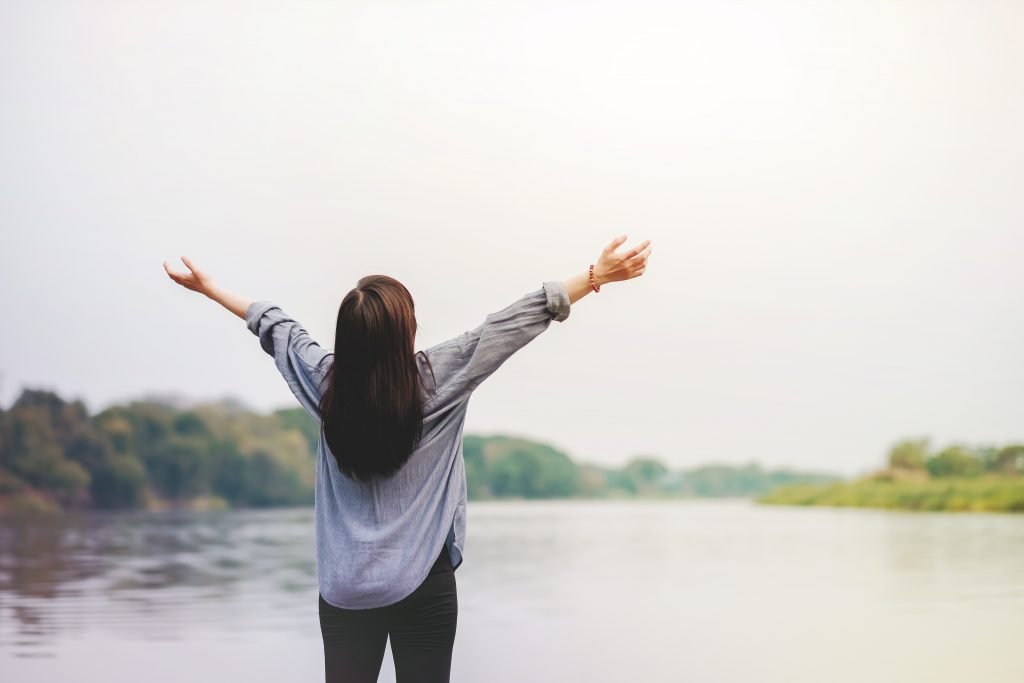 Mindset
Fresh air is a vital part of thriving health. Oxygen vitalises, invigorates and electrifies the body, and also soothes the nerves. Our society today lends itself to being indoors most often, thus zapping us of this much-needed element of good health.
This week my challenge for you is to be intentional every day about making sure you regularly have access to fresh air (as much as is possible).
Here are some ways to do this:
Sleep with a window open (even just slightly) in your bedroom
Have the car window down instead of using the air conditioner
Have a window open at work near where you sit
Take your lunch break outside
If you spend most of your day inside, get outside for at least 10 minutes every day and just enjoy being outside breathing in fresh air. Here are some ideas for you:
Go for a walk around the block or to your nearest park in your lunch break
Go to the beach and walk barefoot and/or jump in the ocean
If you have a bike, take a scenic ride somewhere new
Invite a friend to meet you for a walk or workout in the park
Copyright © 2021 Alisha Christie